Smoked Hickory Oysters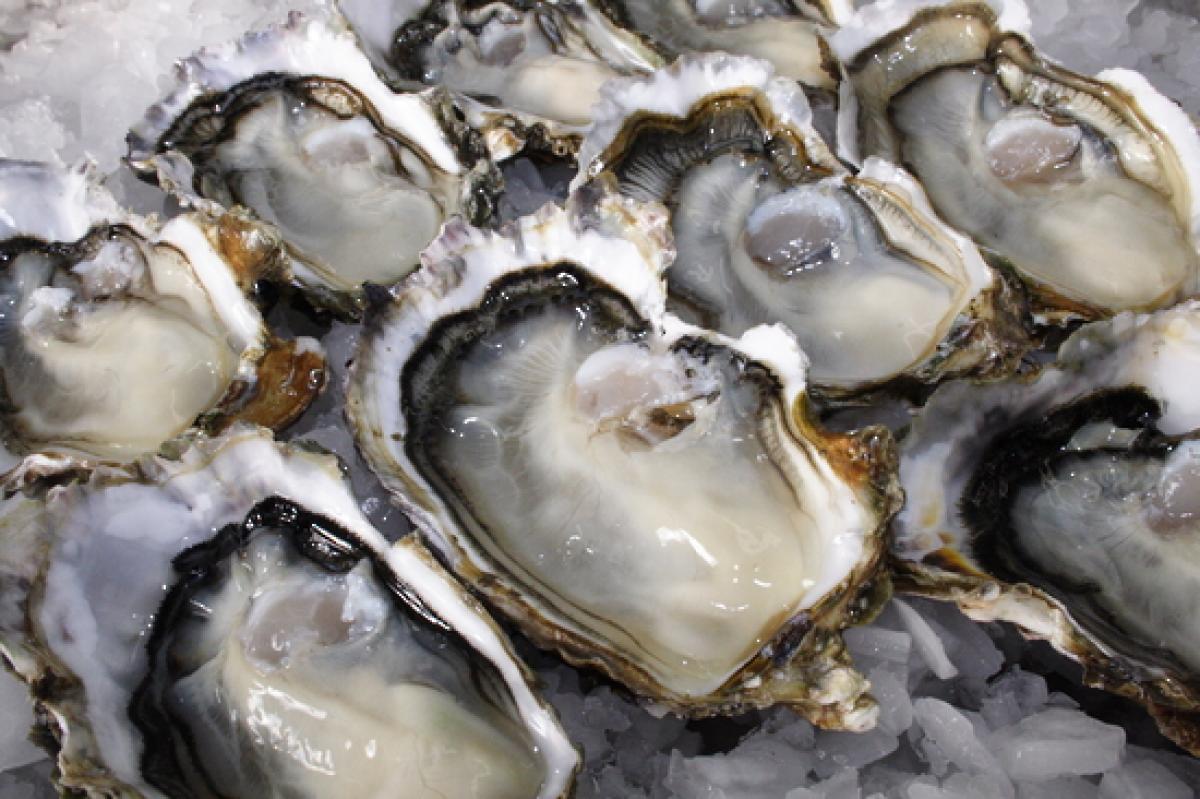 A delish recipe from a great chef and friend of ours, Dan Pearson (Egg & Spoon Pop Up Restaurants) 
Ingredients
Shucked Clevedon oysters
Culleys Smoked Hickory Sauce
Streaky bacon
White onion
Sea salt
Method
Grill bacon until crisp then cool and drain on paper towel.
Slice white onion, roll in seasoned flour and shallow fry in oil until crisp. Also drain on paper towel.
Chop both onion and bacon together to a fine crumb and continue to drain all fat on paper towel.
Take the shucked oyster and douse in Culley's hickory sauce to your preferred strength then sprinkle liberally with the bacon and onion crumb.
Finish with a light sprinkle of sea salt.